For over 60 years, Rosehill has brought a rich mix of performance to West Cumbria. From classical performers, pop stars, comedians, local artists, dramatic theatre, cinema, children's entertainment and much more!
See our full listings here
Our Mission is to promote well-being, enjoyment, and connection, allowing everyone access to quality arts and cultural experiences.
Rosehill Arts Trust Limited (RATL) is a charitable trust and company limited by guarantee established under the laws of England, governed by Memorandum and Articles incorporated 17 June 1959, most recently amended by special resolution dated 11 November 2019. Rosehill Arts Trust Limited is registered with the Charity Commission, Charity Registration No 250846 and at Companies House, company number 00630615.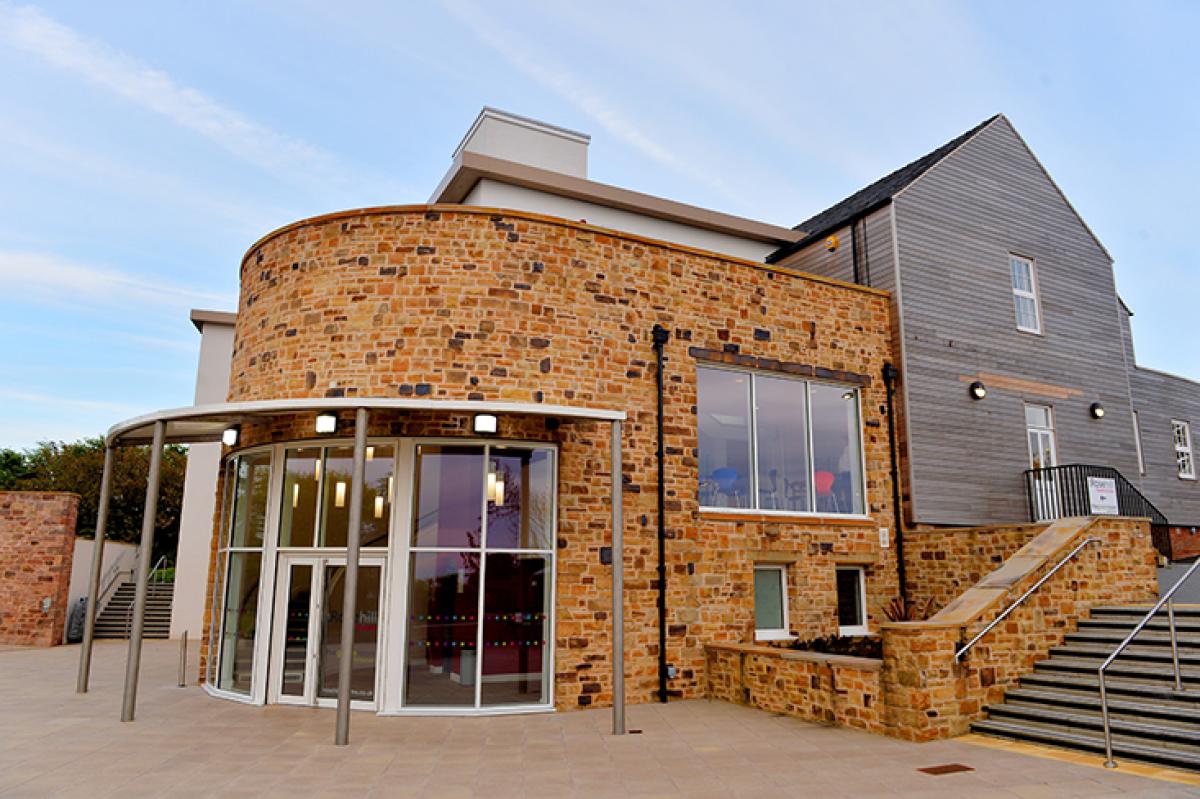 We believe that culture is key to building creative, resilient, and hopeful communities, and our impact extends far beyond our Grade II listed building. Check out the community projects we've been working on recently.