Rosehill is a Grade II listed building which has undergone a £3m refurbishment and upgrade of its facilities. We can create bespoke event and conference packages to suit your individual needs. 
To discuss holding your event at Rosehill, contact us on:
Telephone:
01946 692422
Email:
info@rosehilltheatre.co.uk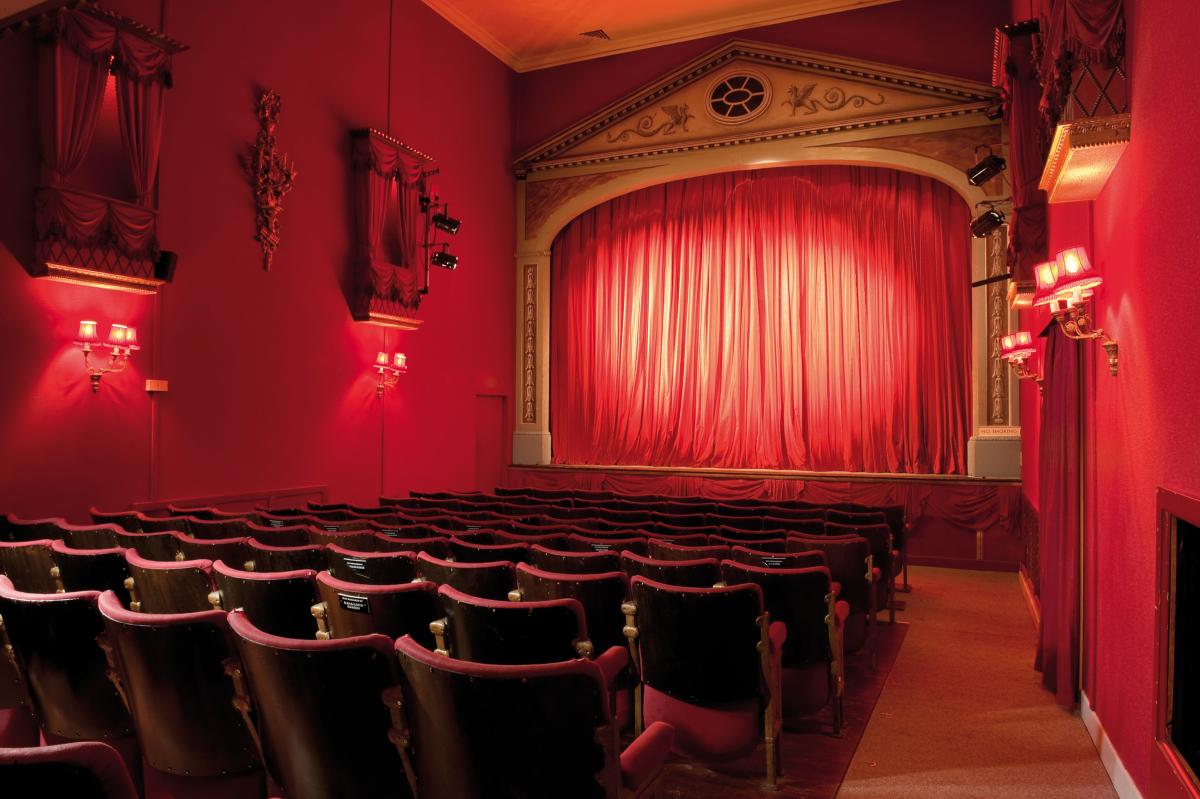 Spaces to hire:
Seating up to 200 people (112 downstairs and 88 upstairs), the auditorium is our largest and oldest space at Rosehill. Providing tiered seating, a 5.3mx5.3m stage and access to a full lighting rig and PA.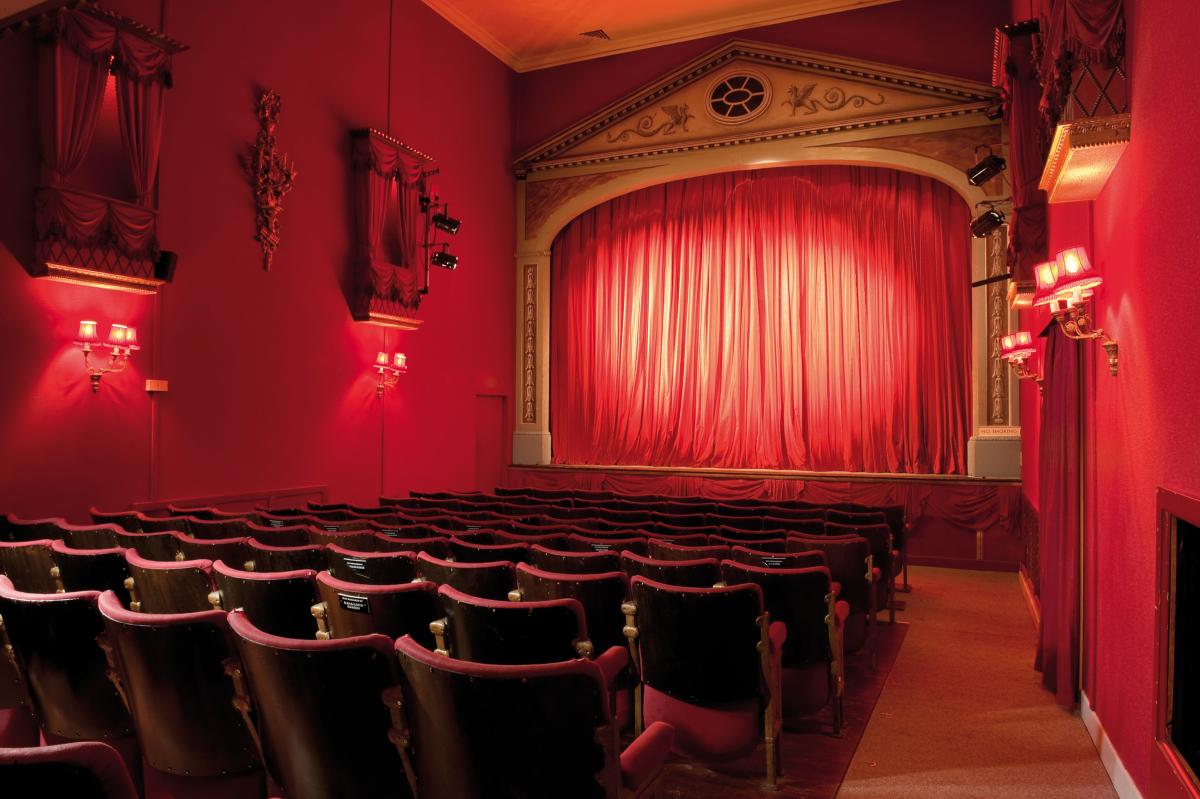 Messel's Bar is open before and after events, offering a range of hot and cold drinks, as well as a selection of snacks. The space can seat up to 50 people and can be used for meetings, workshops, conferences, and session breaks.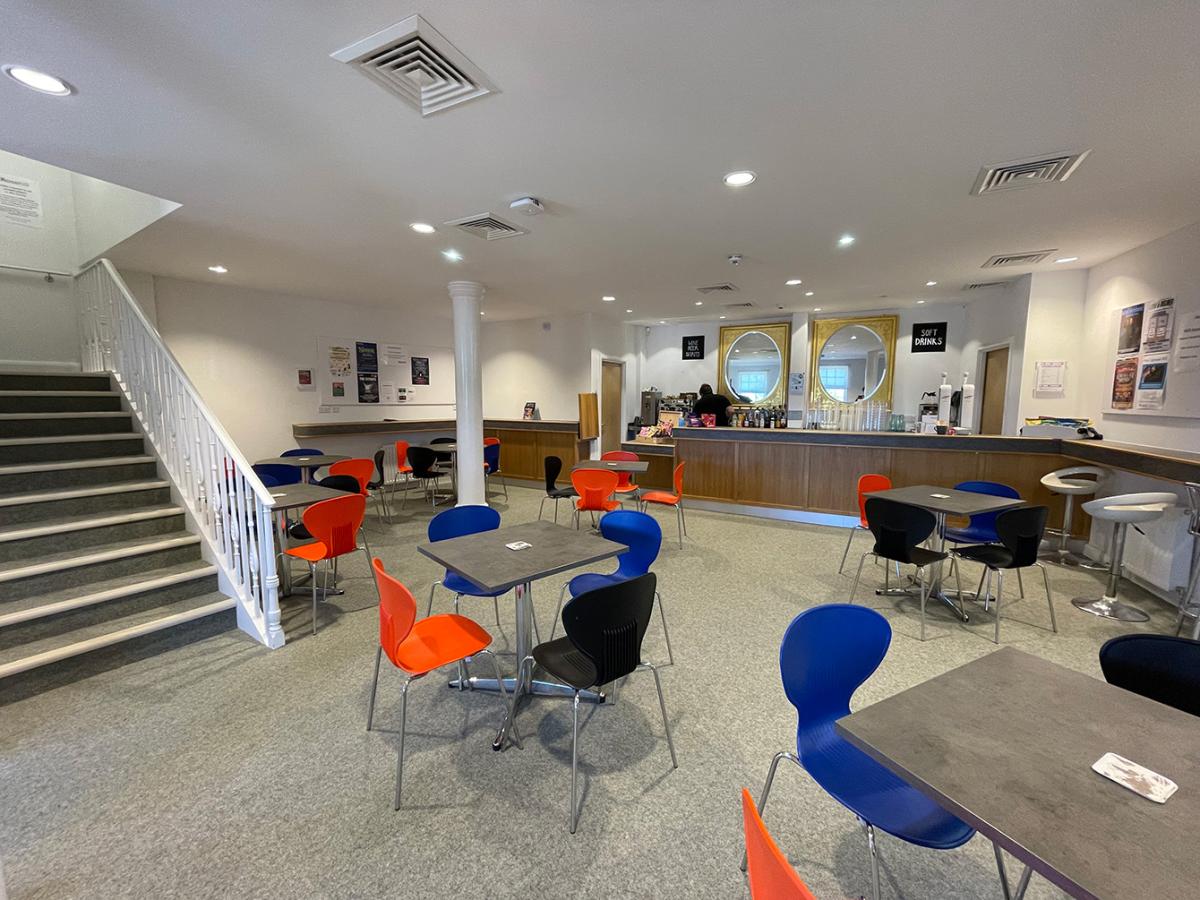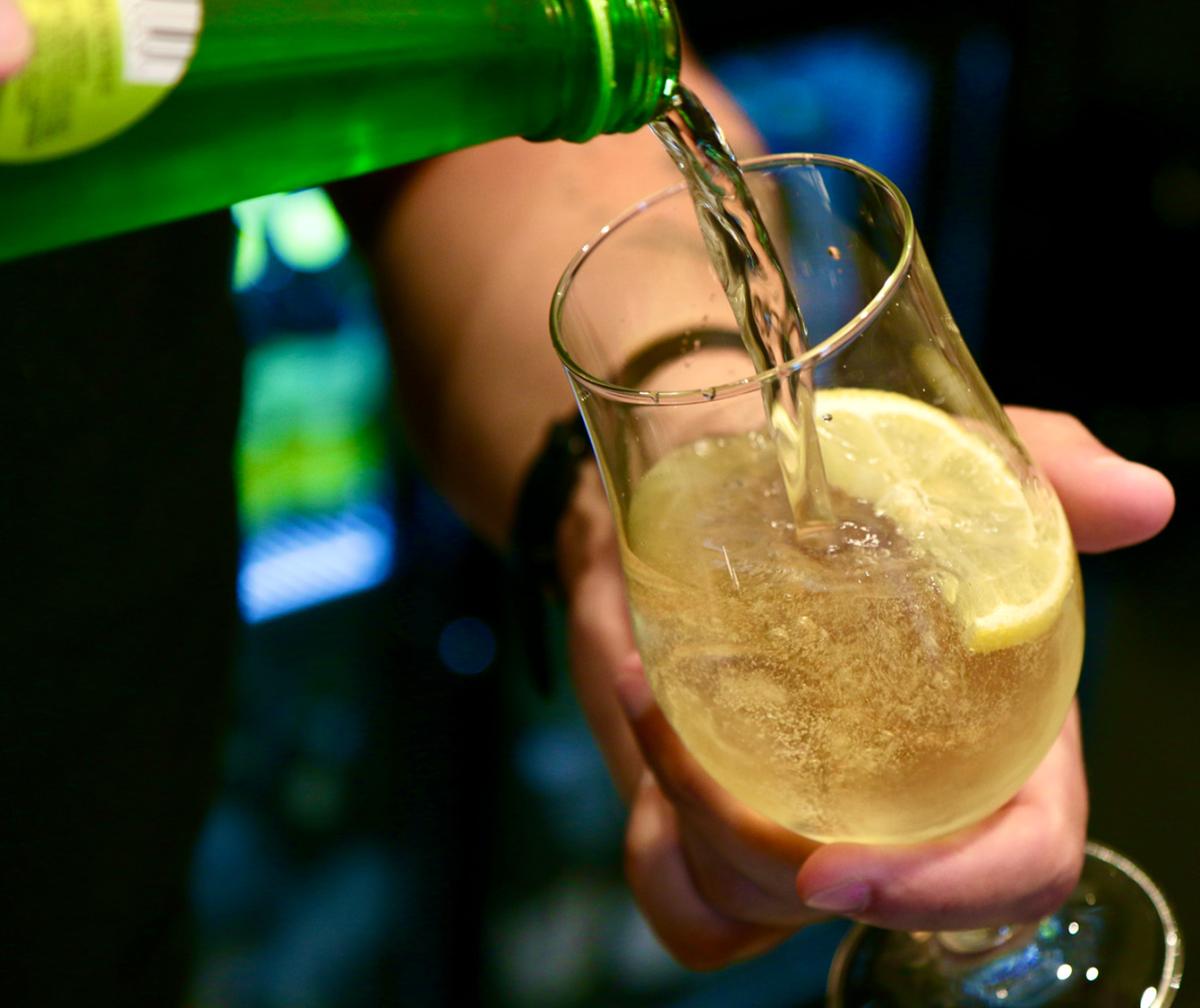 The Sekers Room provides a semi-private area for meeting and workshops, or a breakout room for a larger event.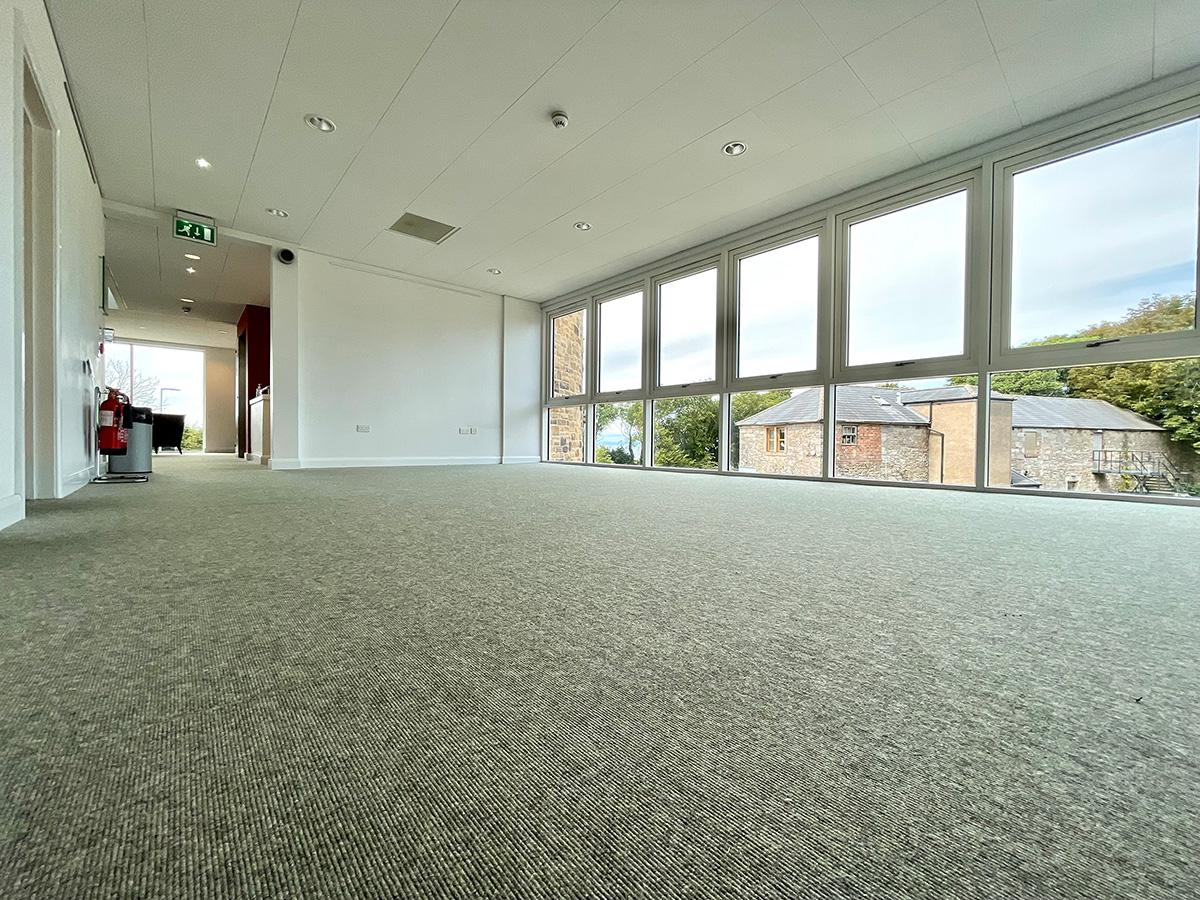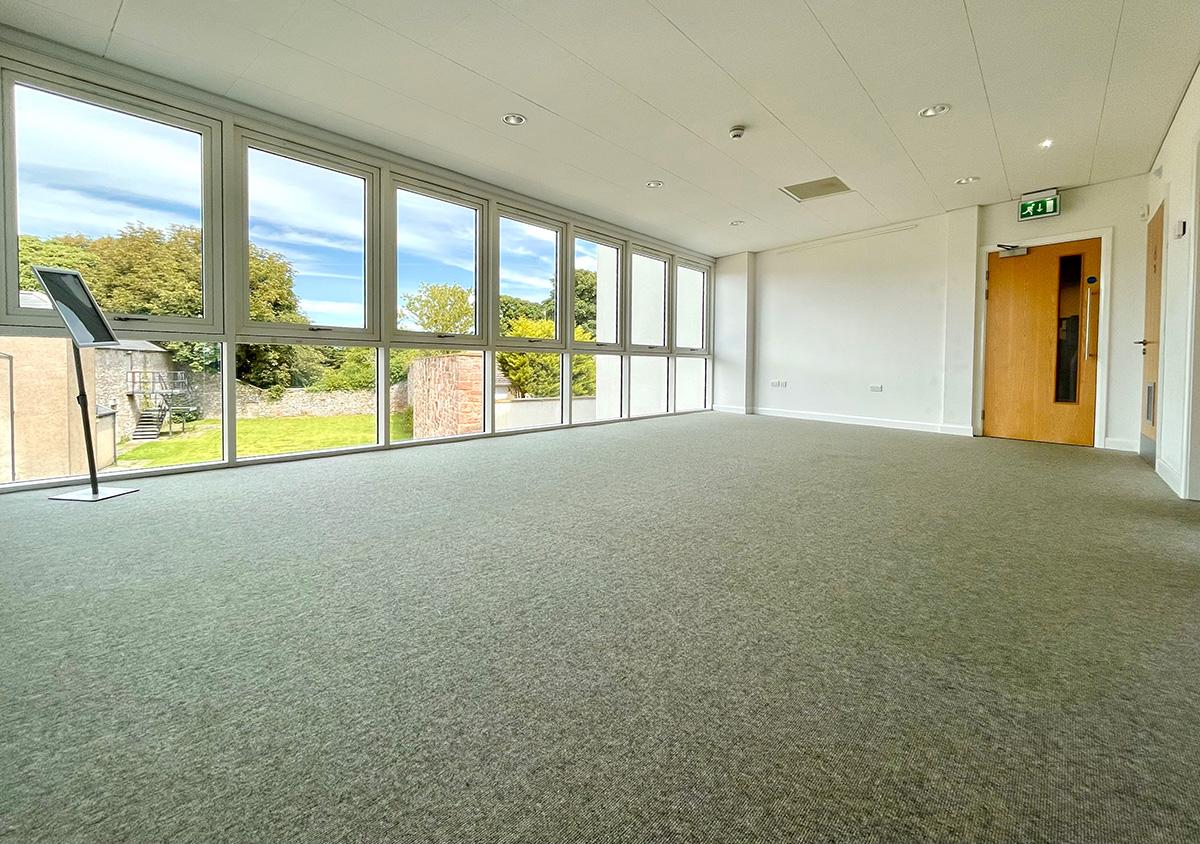 The ceiling-height glass windows of the Long Room offer a comfortable, relaxed and light space for informal meetings and discussions. It also provides stunning views  of the Solway Firth.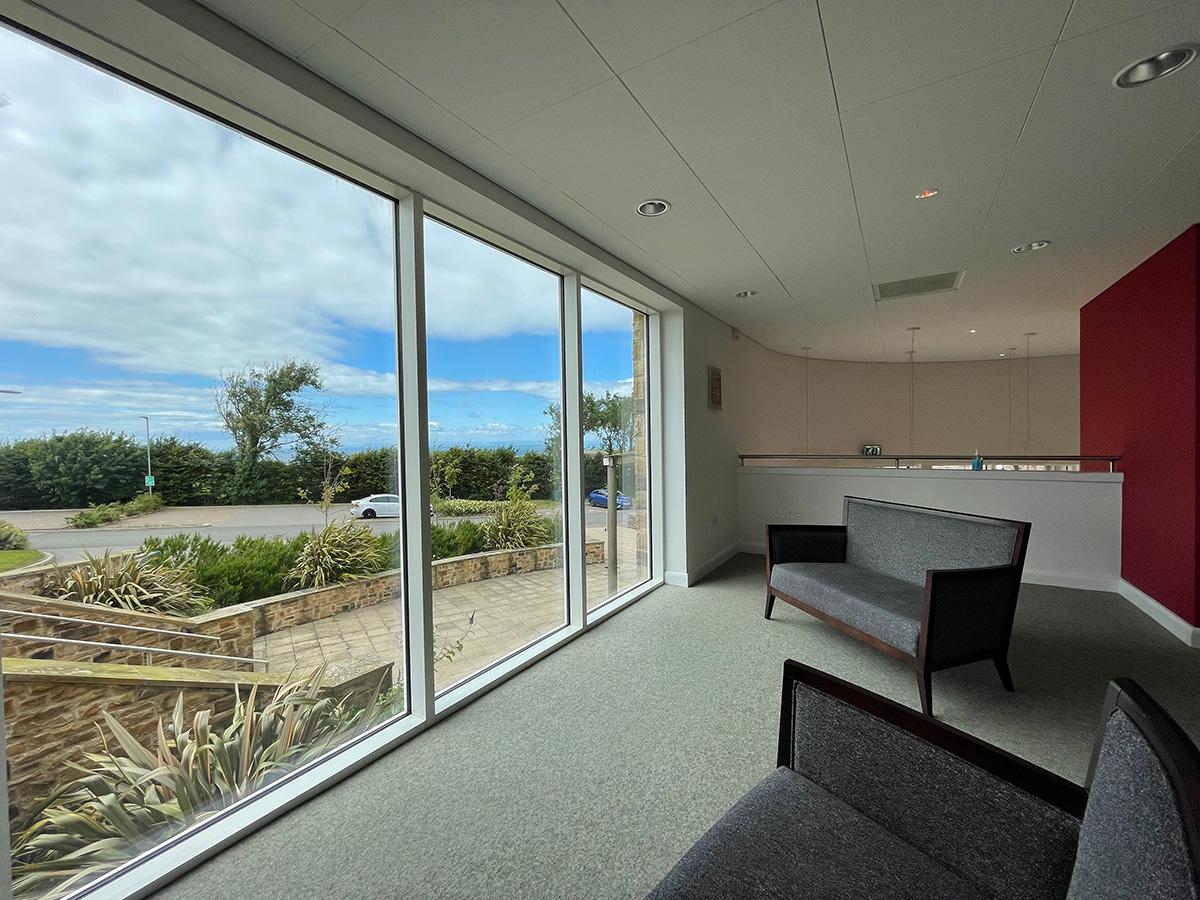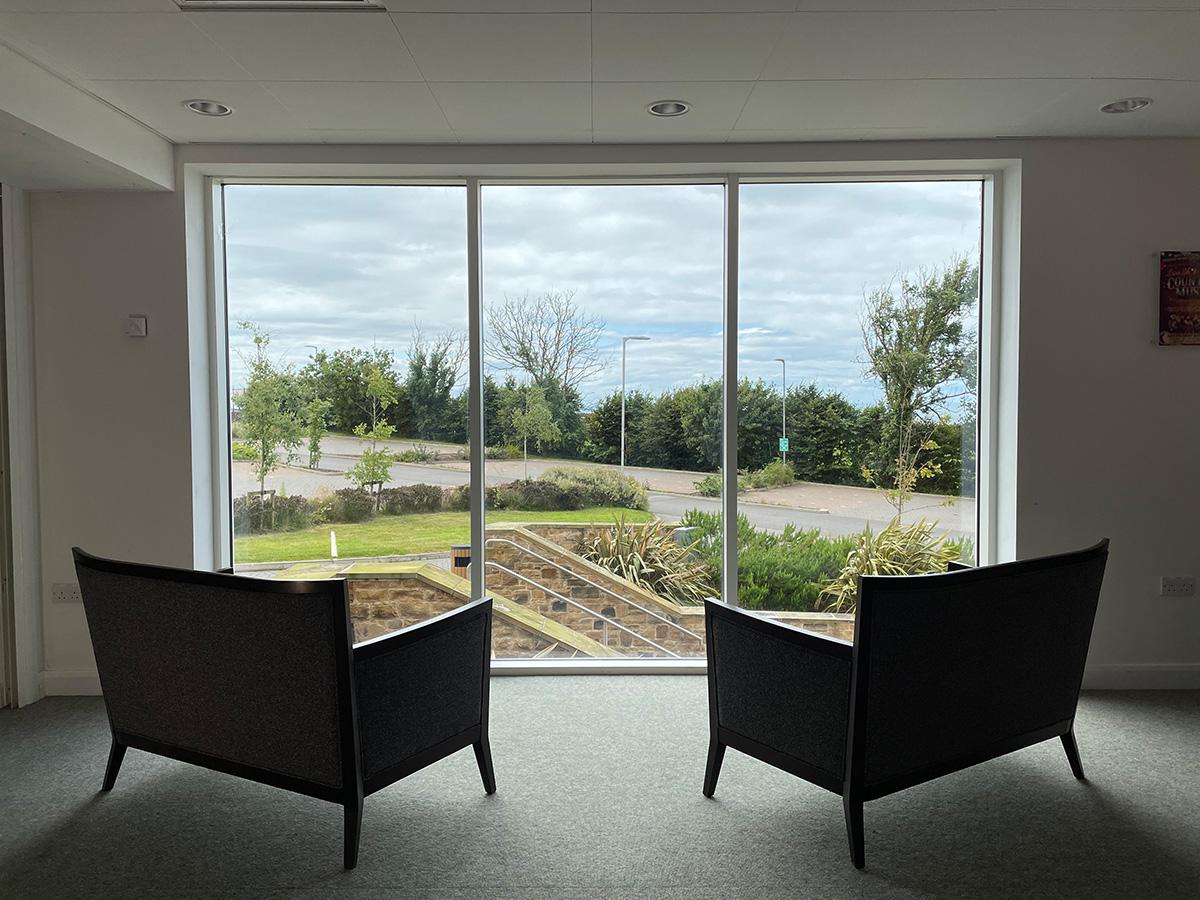 Rosehill has x2 backstage dressing rooms, each with x2 showers and x2 toilets, and an accessible changing facility. In the past these rooms have been used as breakout spaces for larger events.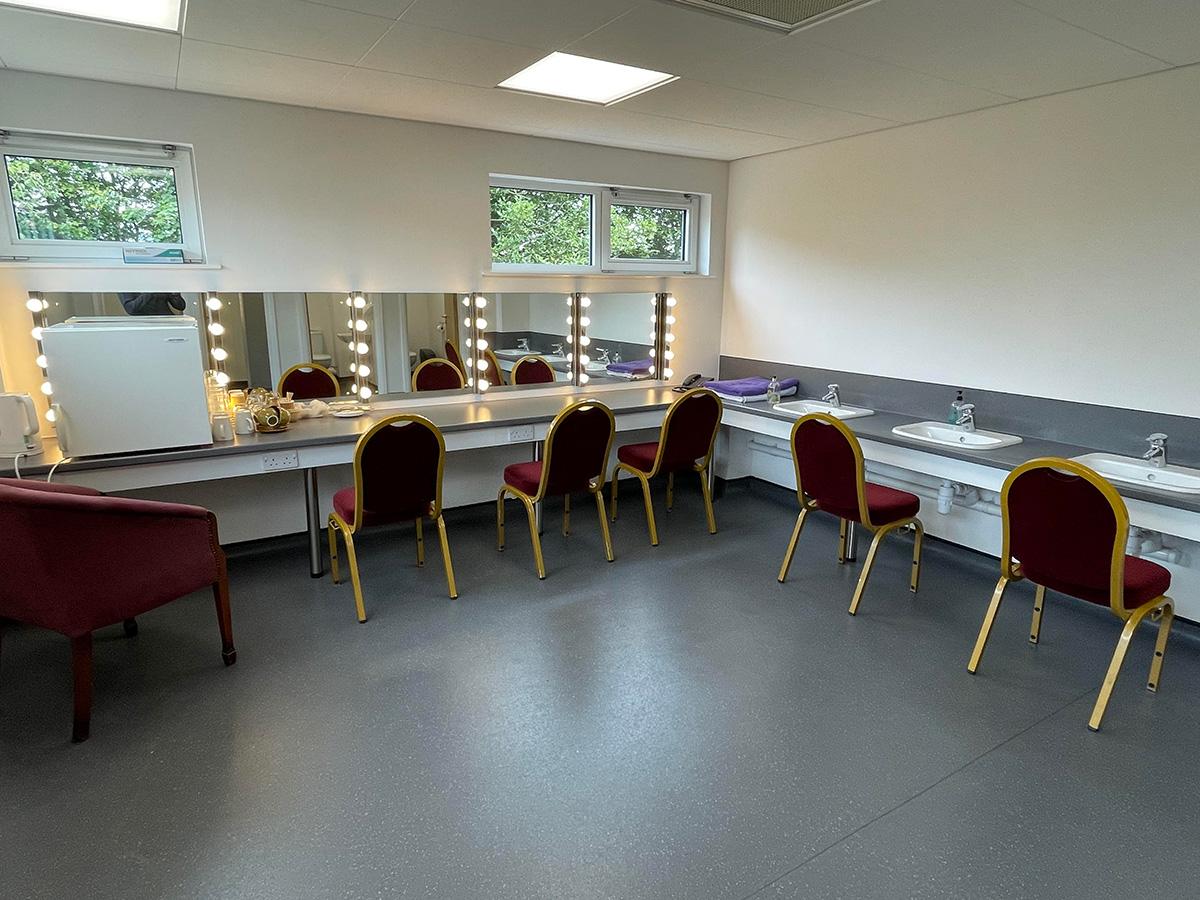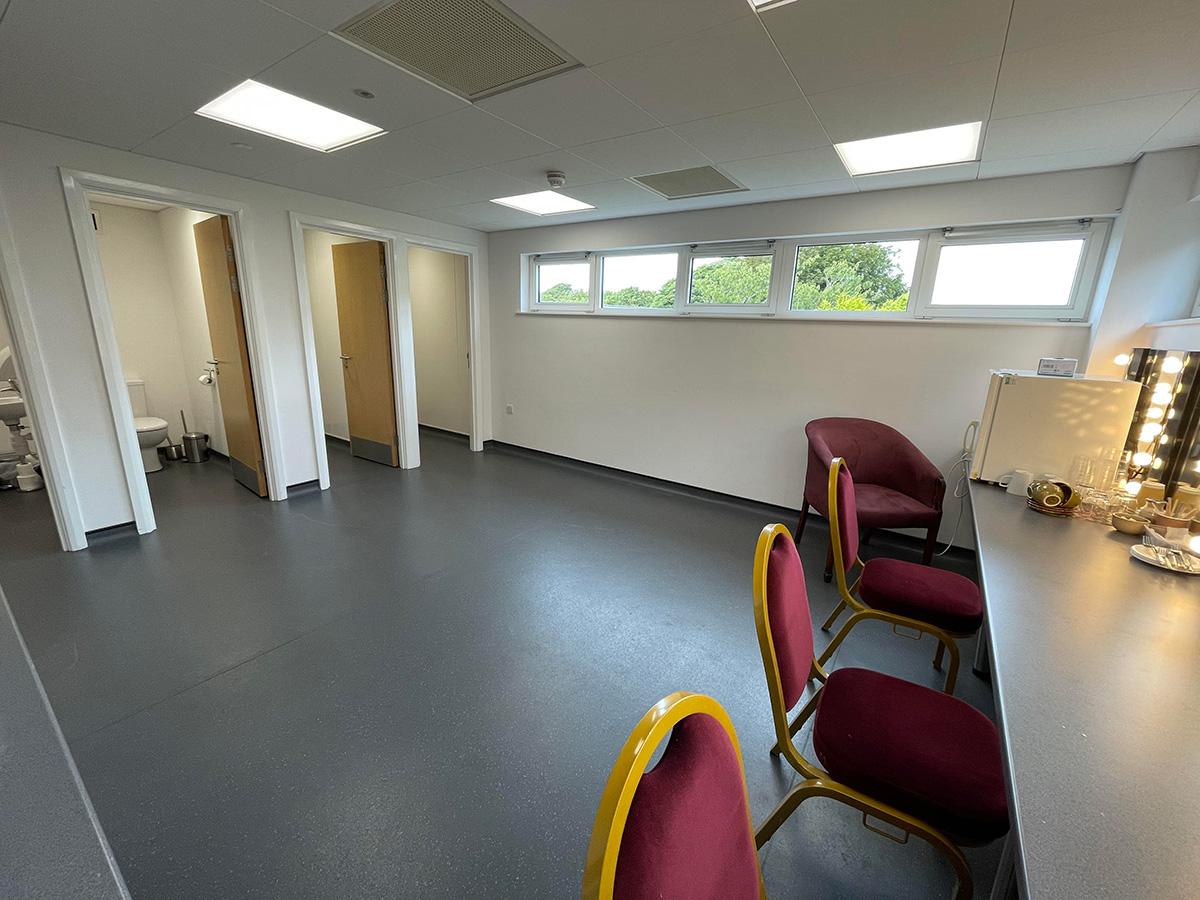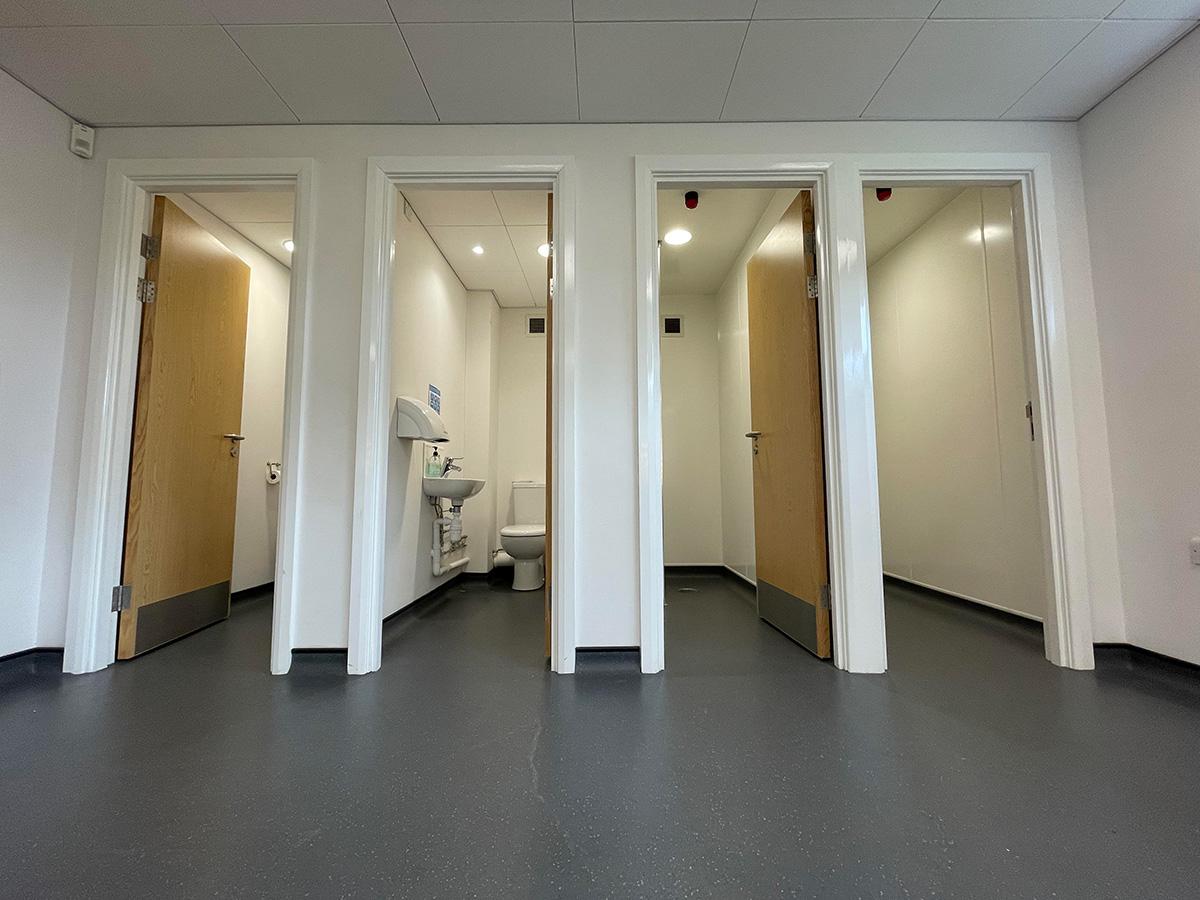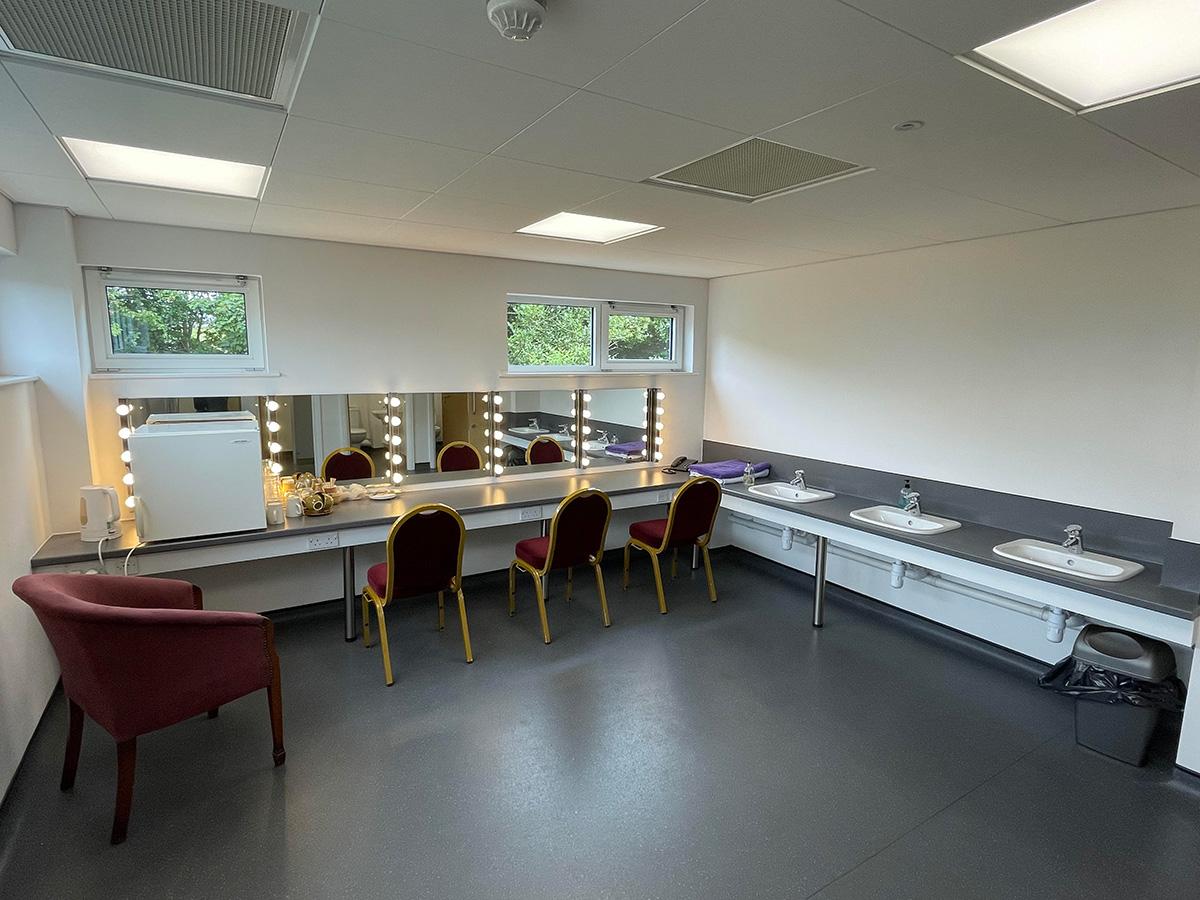 Our self-contained second-floor space can seat up to 60 people and boasts 180 degree views of the Solway coast. Enjoy the scenery through our large glass windows, or step out on to the balcony. If you're looking to create a relaxing environment, this could be the perfect space for you.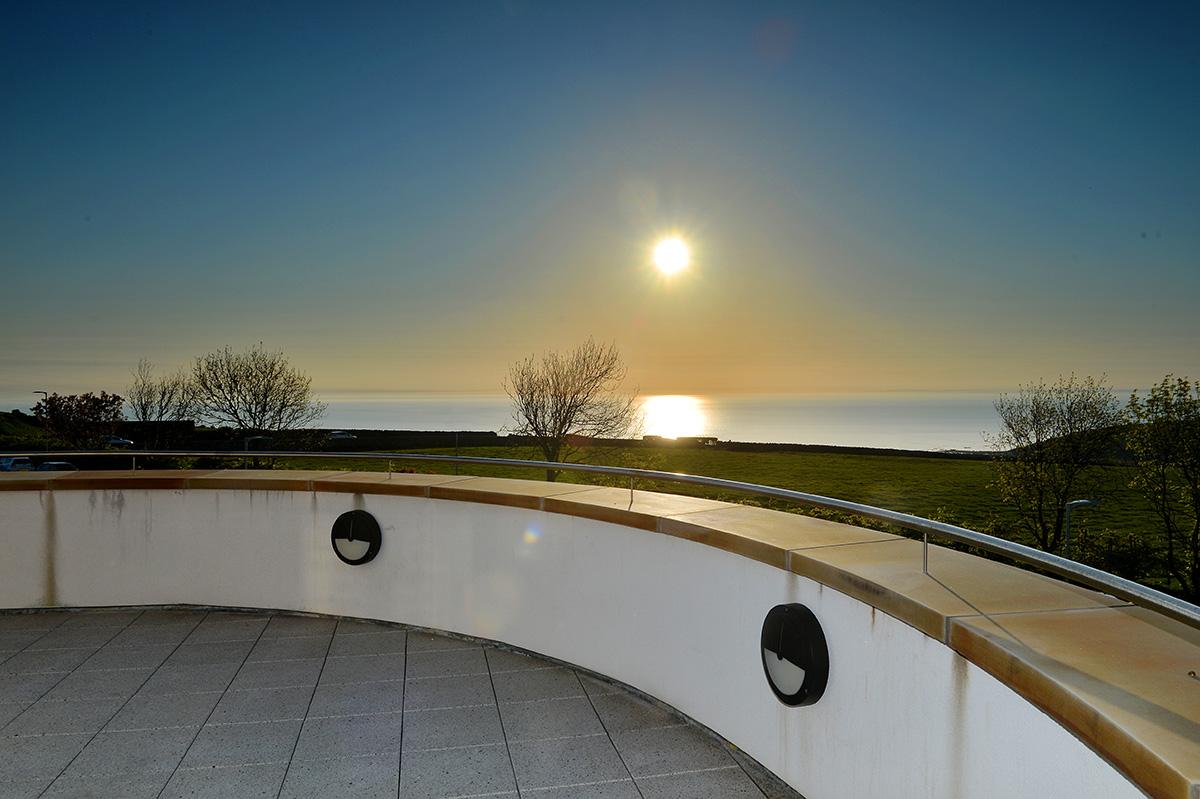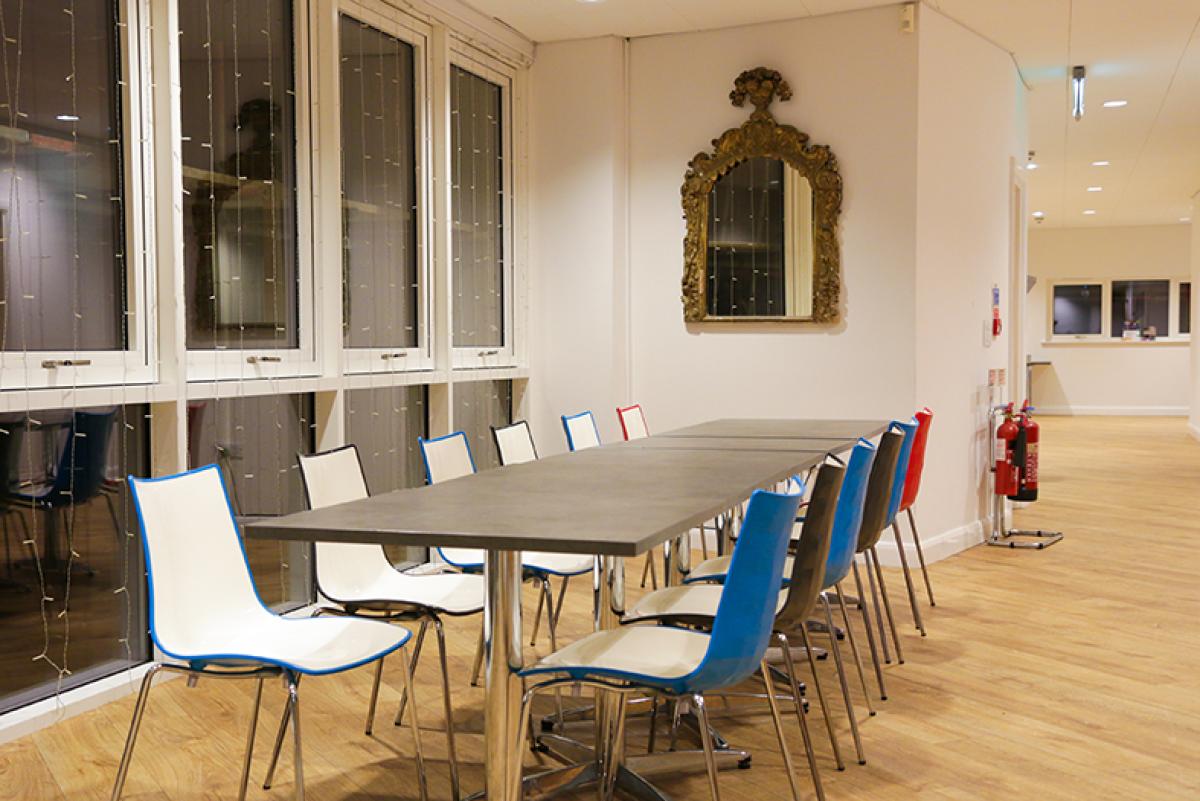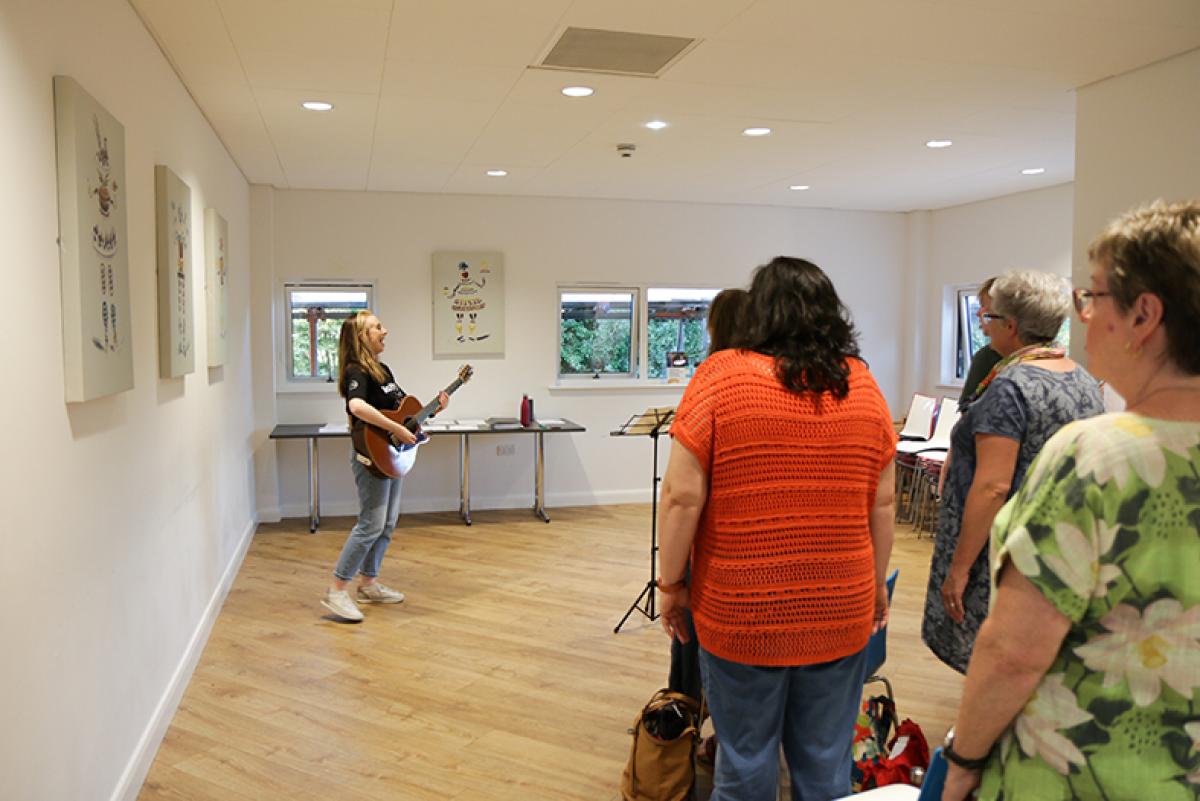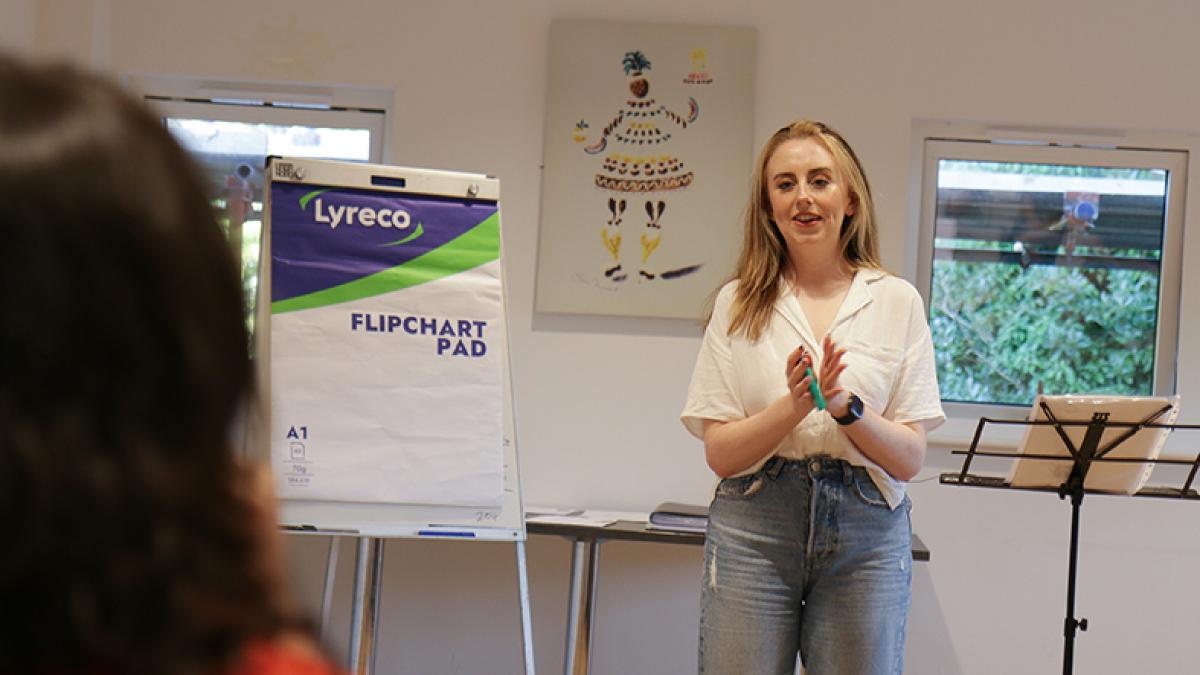 All areas except the circle are wheelchair accessible. 
Our second-floor space contains a kitchen and catering can be included for an additional fee. Details on request.