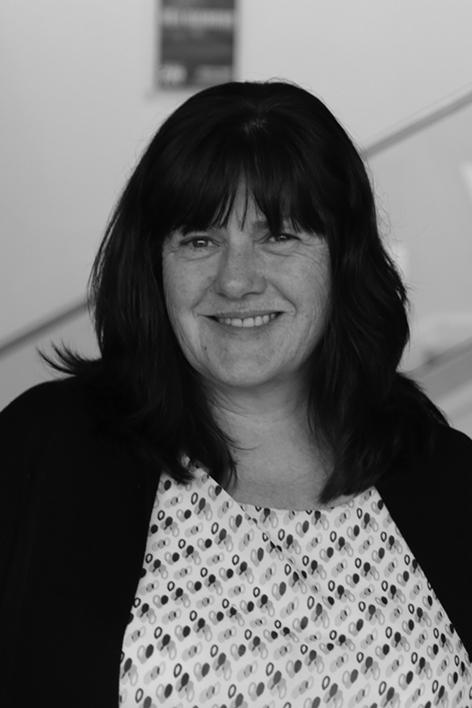 Janice Murray
Janice is a visual artist and community engagement practitioner who ran the Art Department at Howgill Family Centre in West Cumbria for 14 years. During this time she developed Howgill Arts from a run of the mill community service to an award winning and highly respected arts organisation. Working with some of the most vulnerable families from the community she was able to build trust and creatively engage and inspire those who would otherwise not have access to a cultural language or opportunities. In her own practice, Janice employs traditional craft and textile techniques to create quirky and modern assemblages. Janice is a director at Handpicked Production and undertakes freelance work in collaboration with Morgan Murray Arts.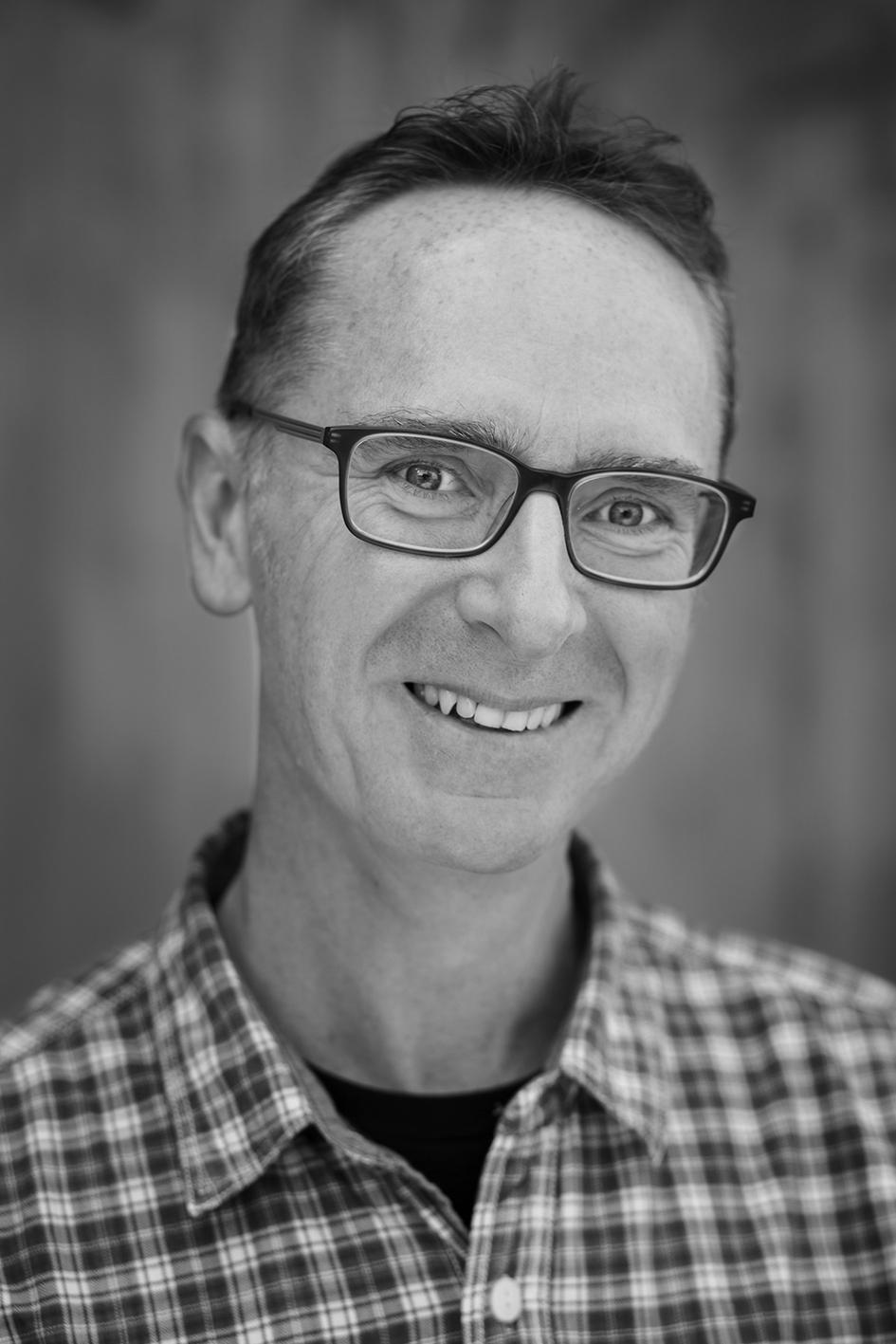 Stefan Escreet
Stefan is a director, actor and radio producer. Before establishing Ragged Edge, he was the first Associate Director at Theatre by the Lake where he directed over 40 productions and led on New Writing. Stefan has also directed for the The Gap in Manchester, Dukes Lancaster, Leeds Playhouse, Mikron Theatre, New Vic in Newcastle-under-Lyme, Watford Palace, M6 Theatre, Quondam Theatre Co, The Brewery Arts in Kendal and Chester Gateway Theatre as well as directing and teaching at Royal Welsh College of Music and Drama, Manchester School of Theatre and LIPA. Stefan has extensive experience in the development of new writing and new writers and works as a script reader and panellist for projects including for the Royal National Theatre and BBC. As a radio producer he has worked on many productions for BBC Radio 4. He is also a visiting tutor in Radio Acting for Manchester School of Theatre.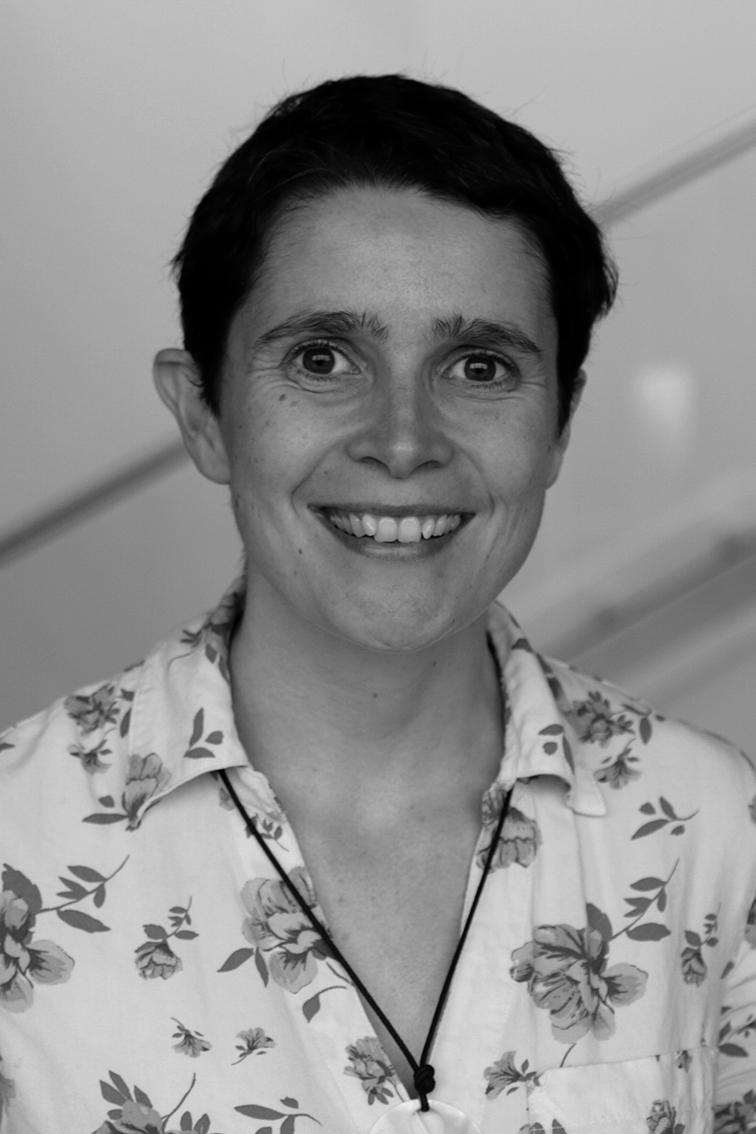 Jenn Bell
Jenn is a Freelance Creative Facilitator living in Cumbria. Jenn runs creative wellbeing workshops for adults, older people and people living with dementia and their carers. She is passionate about working with people of all ages, exploring multidisciplinary approaches to arts, heritage and storytelling. Jenn has also delivered a wide range of community initiatives including oral history projects, community exhibitions and sound projects.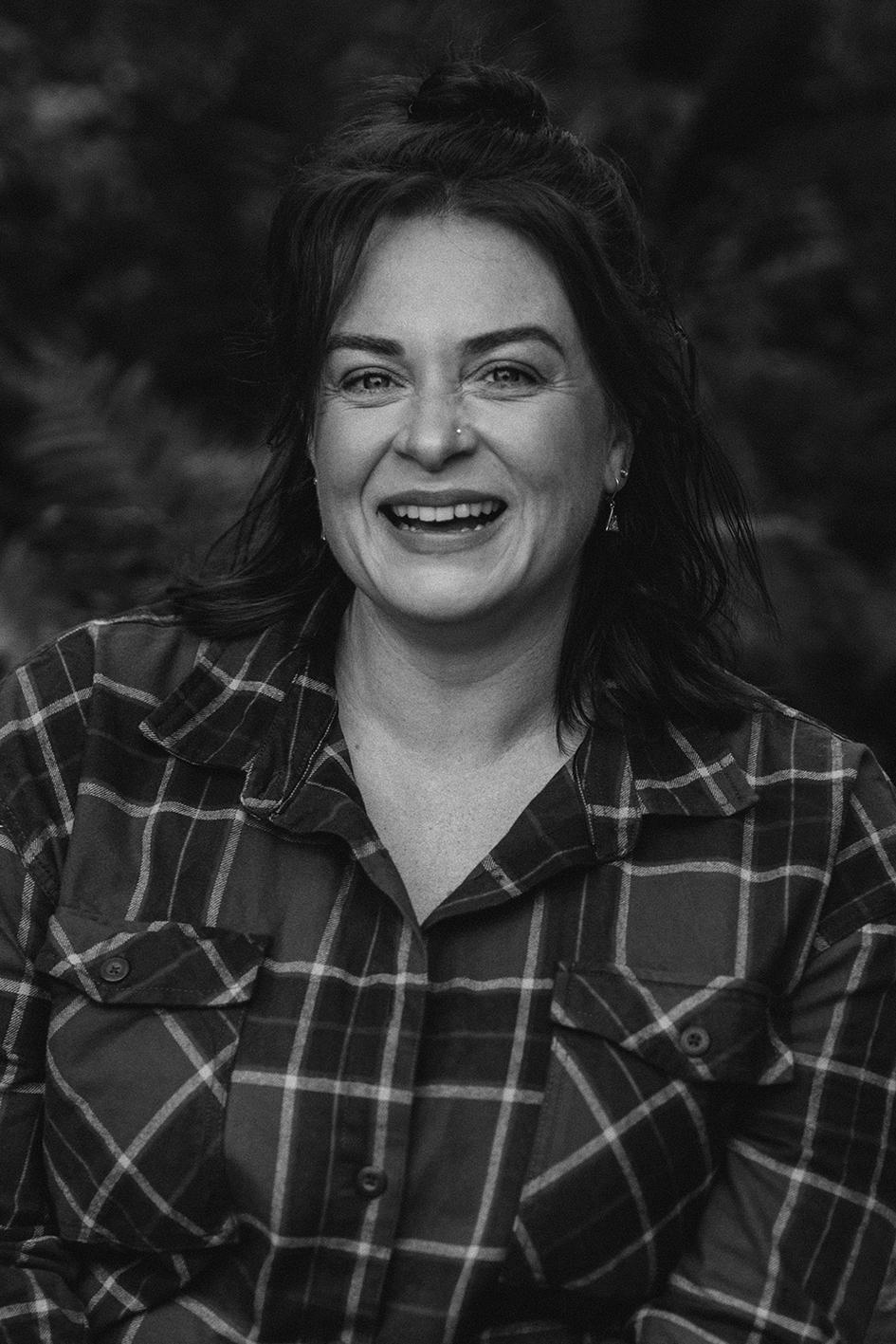 Rachel Gaw
Rachel is an award-winning designer maker who has been trading as Go Your Own Way for 6 years. Her quirky outdoors inspired apparel is sold nationwide and has something for everyone who loves an adventure. She has a PGCE in Primary education and combines her love for the arts with her passion for unlocking creatively in children and young people. Rachel has facilitated numerous community projects, both as a freelancer and within previous job roles. She participated in Workington's first artist in residence program and delivered drop-in jewellery workshops to the public.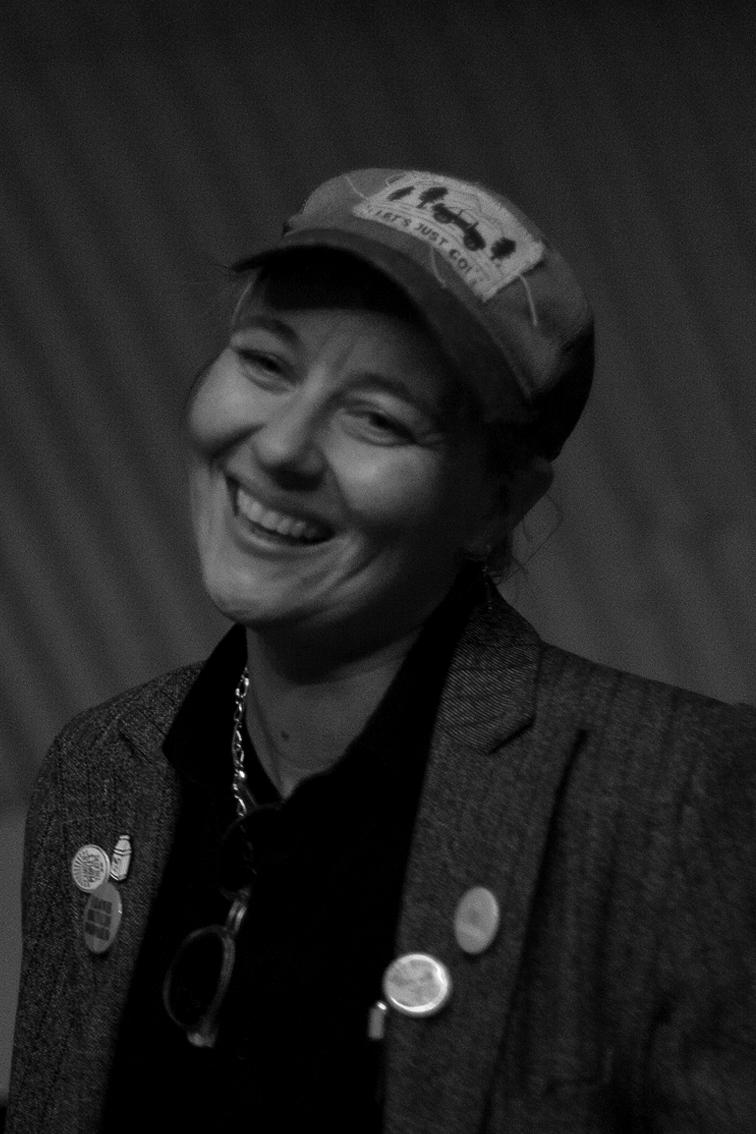 Emma McGordon
Emma is a multi-award-winning writer and performer currently dividing my time between my native West Cumbria and London. She is particularly interested in working-class narratives and voices. Much of her writing and spoken word is semi-autobiographical. She takes pride in being close to vulnerability and truth in their work.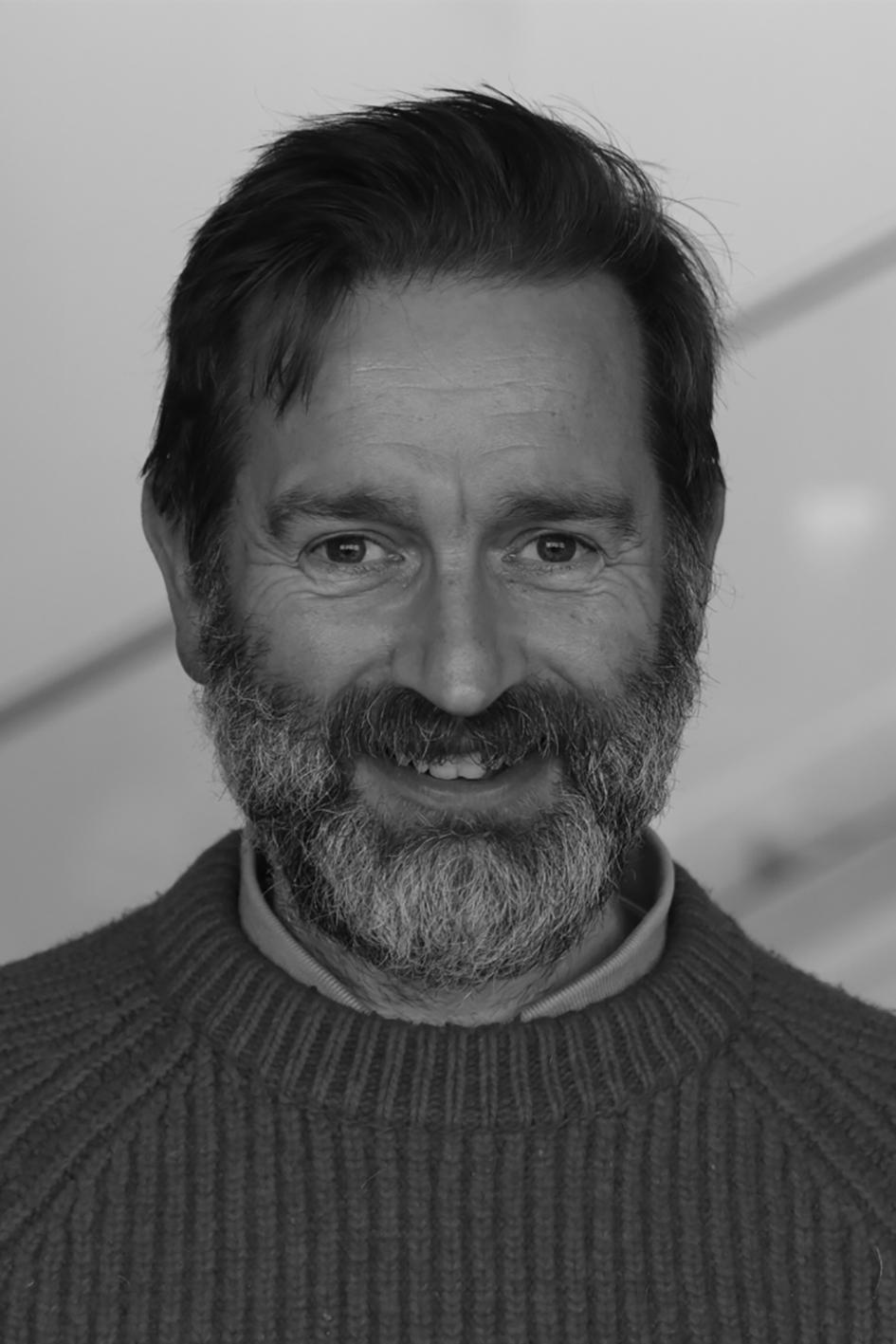 Rob Mitchell
Rob has been involved in art from an early age. A self taught artist (a paramedic in a previous life) who is very passionate about community and mindful art. A portrait and landscape artist who works in many different mediums. Over the last 3 years Rob has also developed skills in community art delivering workshops to children and young people and adults with clay making, pebble painting, drawing and painting and much more! Launching "Together We Can Create Limited" this year and working more with community engagement has brought him huge joy!